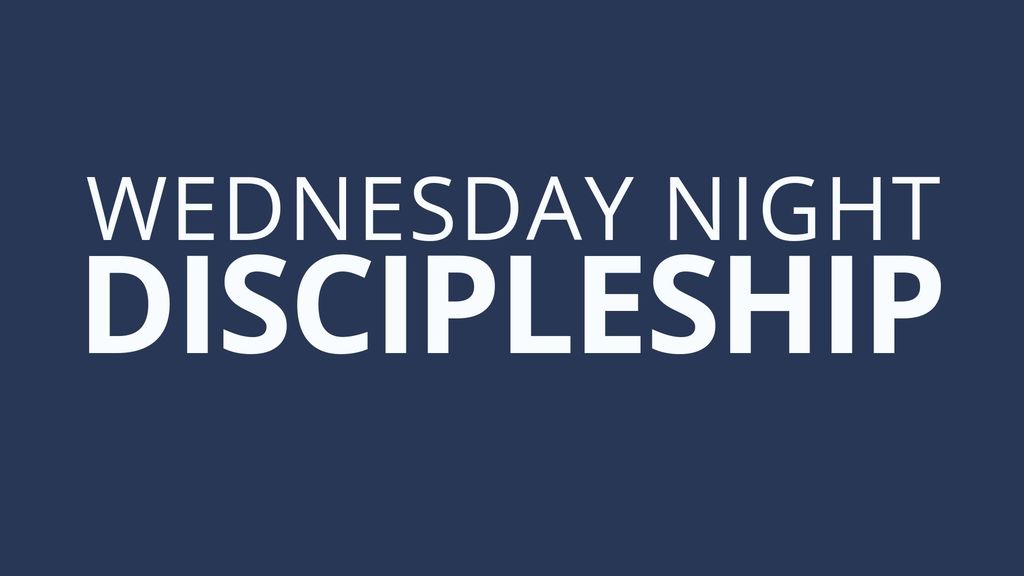 Wednesday Night Discipleship
Every week on Wednesday until Nov 20, 2019 from 6:30p to 7:45p
ON MISSION | Meeting our Neighbors!
Join us for a three week series of how to reach out to neighbors in our community.
Nov 6 & 13: Getting the Good News to our Muslim Neighbors with Ben and Crystin Niscavits.
Ben and Crystin and their 4 sons have spent the last 7 1/2 years overseas reaching Muslims with the gospel. The train and empower local churches to embrace The Great Commission, overcome fear, and reach the lost communities around them. They are native Houstonians and love encouraging and equipping others to love Muslims as Christ does!
Nov 20: Meeting our Hindu Neighbors with Joshua Kulak
Joshua Kulak, PhD, is a native Texan, married to Kari and proud father to Killion. He recently returned from doctoral studies in the UK at Liverpool Hope University. His research focus is world Christianity and Intercultural Theology, including a focus on Indian Christianity. He is currently working with a Houston non-profit helping community assistance ministries create community-wide solutions for all families and neighborhoods.
Location:
Church Office
11416 Spring Cypress Rd
Tomball, Texas 77377
Get Directions