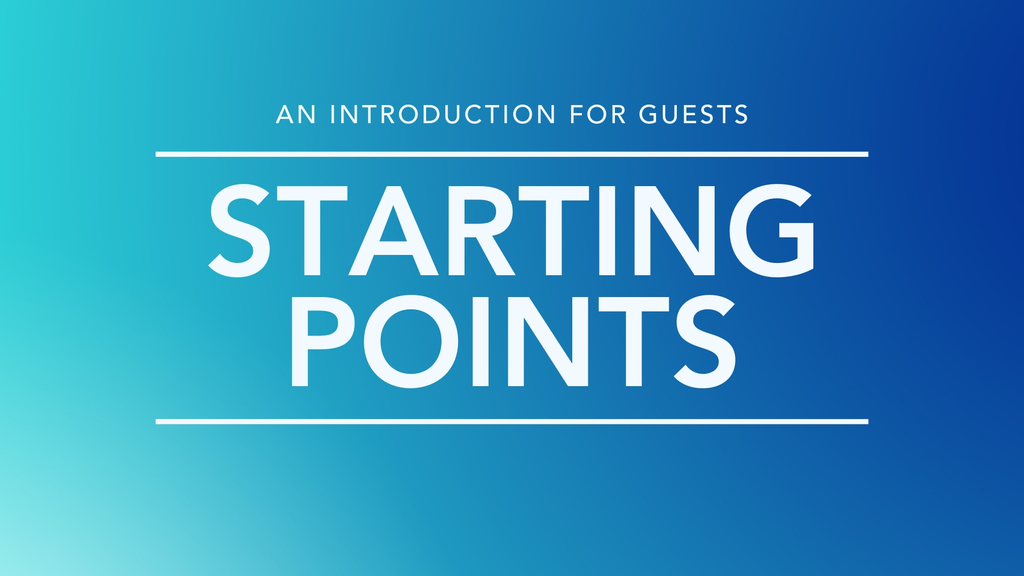 Starting Points
Feb 23, 2020 at 12:30 PM
Starting Points is an introduction for guests and an opportunity for us to say, "Welcome!"
We will share our story, our vision, mission and values. We also want to hear from you—how did you hear about The Brook, what are some initial questions you may have?
We will have childcare provided, please let us know who will be joining us through your RSVP.