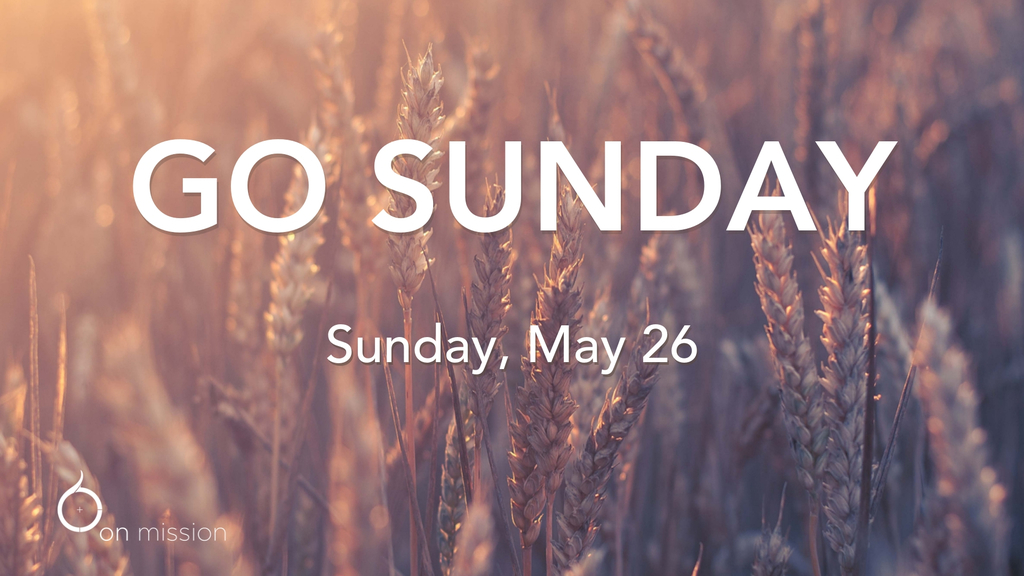 Go Sunday
May 26, 2019 at 12:30 PM
This Sunday we will be heading out to reach our community. We have two main ideas... One, join us as we go to various parks in NW Houston to play and pray with those enjoying an afternoon out. Secondly, you may choose to 'go' to someone in your circle of influence to intentionally build a relationship with. Both are aimed at living our lives On Mission and showing love to those around us.
Pack a lunch and meet us at church at 12:30pm ready to head to the park, or if you signed up and know where you are headed - you can go right to the park.
What a great day for The Brook to impact our community! See you there.